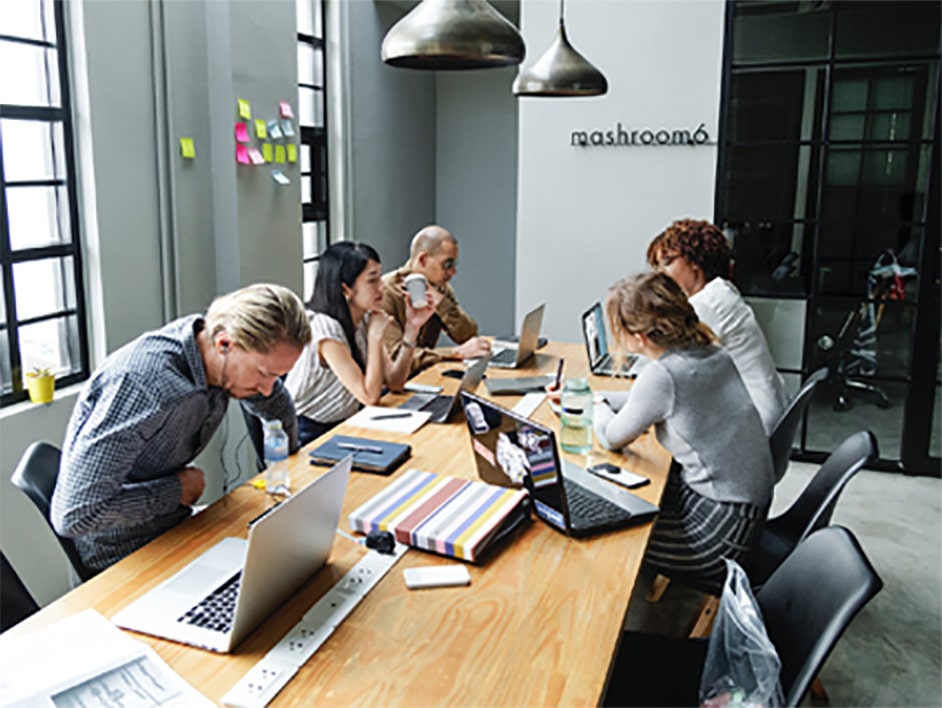 Problem
Custom software development is a highly competitive business with a complex competition landscape of development companies based all over the world. In Berlin alone, there are several hundred mobile and web development agencies operating.
The attention span of the average website visitor requesting such services is pretty short. While comparing numerous local or international providers, most of them seek quick-and-easy access to price information. As a result, average visit durations nosedive while bounce rates keep rising, resulting in fewer conversions (and project requests). That, in turn, causes higher Google Ads costs and, therefore, cost-per-lead.
APP3null had a lot of website visitors leaving the site without project requests, although the site owner spent a lot of time, energy and money to attract traffic. The underlying reason is that many visitors are either unaware of project costs and timelines or browsing the site collecting information for future purchase decisions.
But what could the company practically do to turn these visitors into clients?
Solution
APP3null was the first pilot customer using LeadRebel® before the tool went live. The integration and monitoring of LeadRebel® were done in no time, and no additional workforce had to be assigned managing it. A lead was defined as a B2B site visitor of APP3null's target market showing interest in the site content (e.g. by spending some time on-site browsing more than one page). Such leads shall be contacted by the sales team later on.
With the solution, APP3null was able to detect
- which companies visited the website,
- which sources the lead traffic came from,
- which products visitors were interested in.
This way, the marketing team can see all detailed company information, staff size and contact details, everything needed for successful B2B lead acquisition.
Result
By using LeadRebel®, App3null's capabilities to target highly interested prospects could be improved significantly. Instead of contacting suspected prospects, the sales team now focuses on hot leads, which measurably show interest in the offered services. Consequently, the conversion rate grew and with it, the number of actual project requests, which went up by 56% within a month.